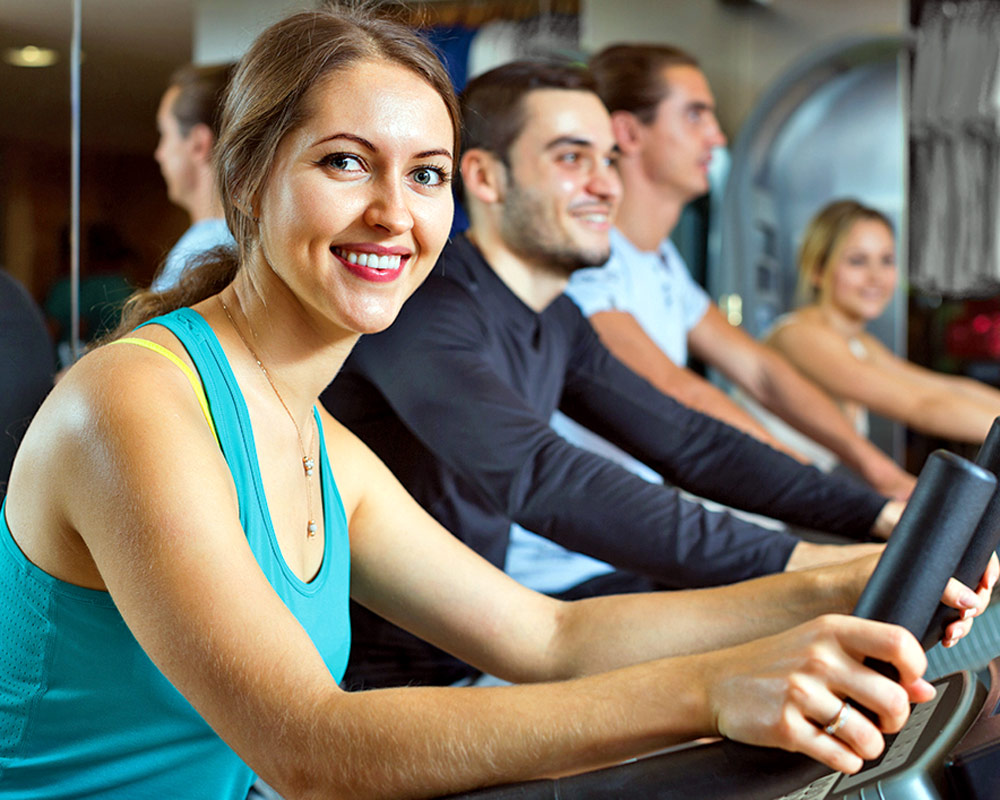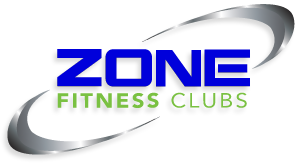 NEW YEAR,
NEW YOU!
NO COMMITMENT! JOIN FOR ONLY...
$1 DOWN,
ONLY $10/MONTH*
MONTH-TO-MONTH!
OFFER ENDS 1/20/2020.
EXPERIENCE THE ZONE WORKOUT!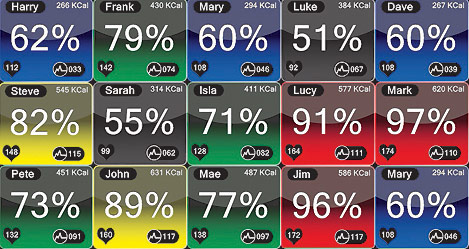 Heart Rate Monitor Group Training - #1 Workout on the Planet!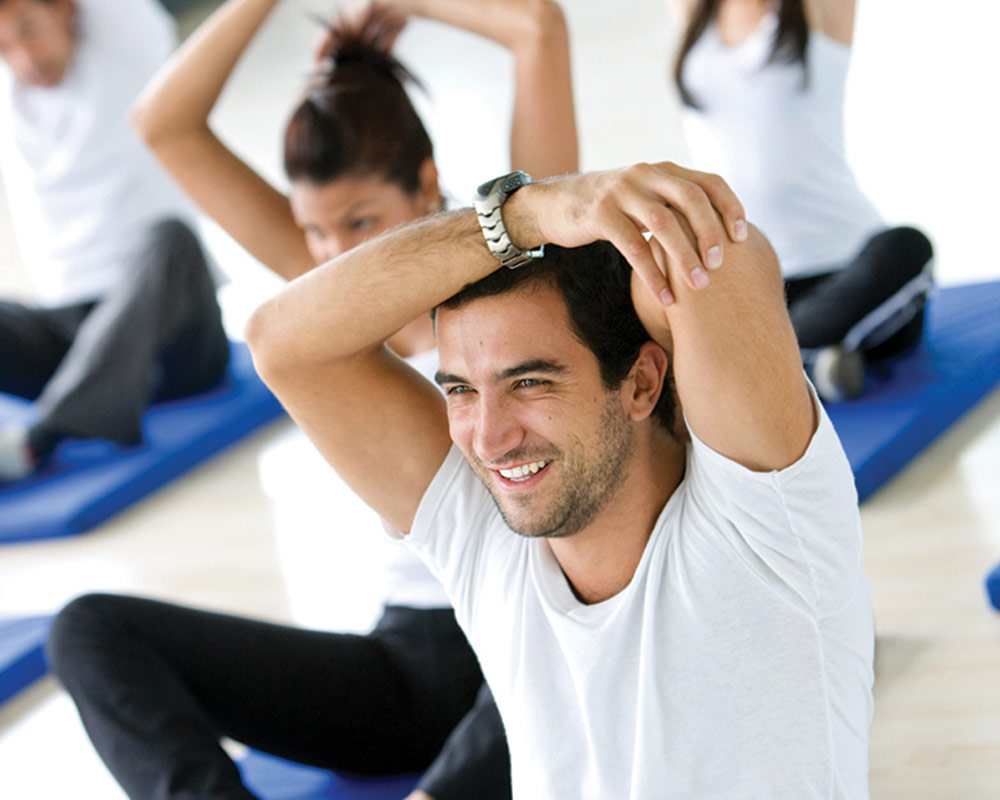 VIP GUEST PASS
FOR YOU & A FRIEND!
Must be 18 years or older, local resident, first time visitor.
UNLIMITED SMALL
GROUP TRAINING $59.99
Valid for one months of sessions. See club for details.
Located in Town Center 4802 Gunn Hwy., Suite #142, Tampa, FL 33624
813-515-4181