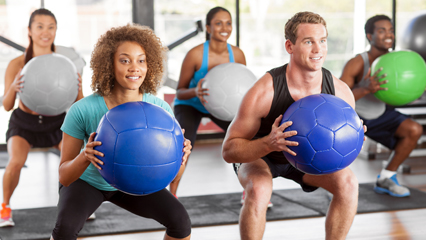 BODY SCULPT
Strengthen and build lean muscle with inspirational classes that combine weights, functional equipment, dumbbells, body movement, core exercise and cardio to obtain a truly strong and fit body.  All fitness level class.
HIIT
High intensity interval training. Want to get results in a short period of time? Bursts of strength and cardio performed in short intervals to boast your cardio and tone your body. Moderate to advanced fitness level class.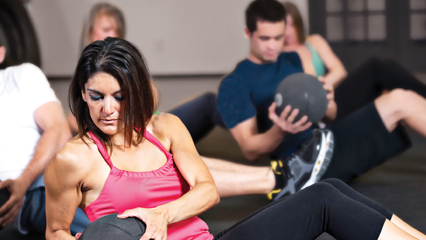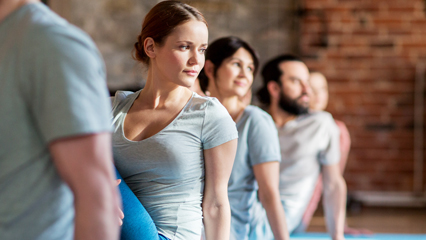 MIND/BODY
Flexibility, stretching, core strength and breathing exercise. All fitness level class.
SENIOR FIT
Join our low impact Senior Fitness /Silver Sneakers workout. Beginner to entry level fitness class.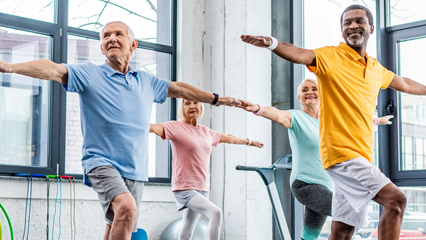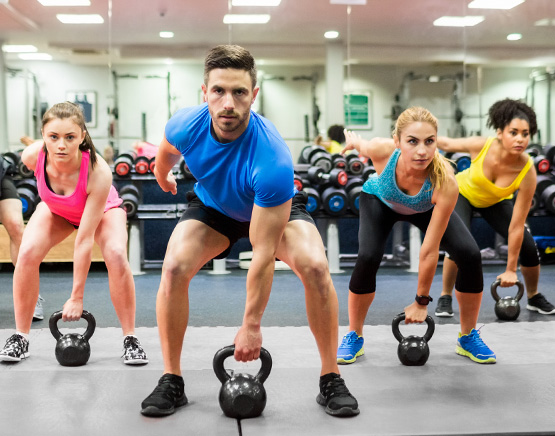 BURN WORKOUT
We offer heart rate monitored sessions designed specifically to put your body into the proper intensity to boost metabolism, build strength, endurance, power, cardio and core. MYZONE heart rate monitor required for best results All fitness levels! See Club for package options. This is a fee-based program and lead by a certified Personal Trainer in groups of 4-12. See Front Desk for package options.